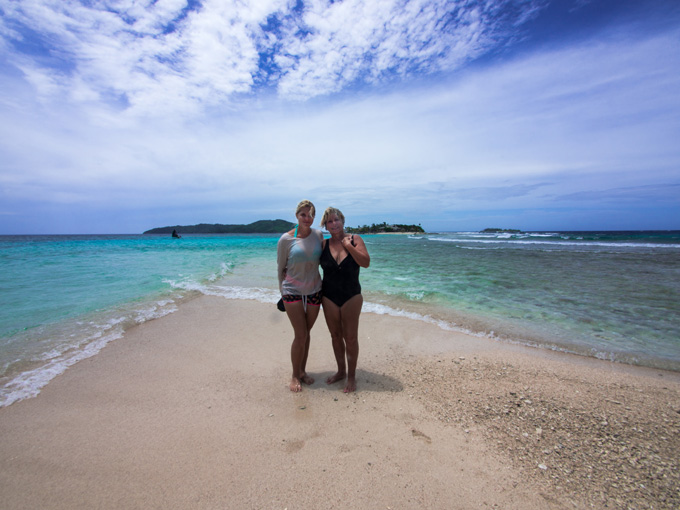 Originally from Louisiana, almost every visitor I encounter on Roatan asks me how I came to live in such a beautiful and exotic place. My mother, Tricia, starting visiting Roatan before I was born and fell in love with the island.
Since that first trip over three decades ago, she traveled to Roatan as often as possible, bringing me with her. We both fell in love with the kind-hearted and slightly off-beat people, the pristine beaches, amazing underwater world, and the overall feeling on Roatan that I have not found anywhere else in the world.
Tricia was able to retire to this tropical island paradise in 2005. In addition to selling real estate with Roatan Preferred Properties, she also is my business partner in Caribbean Colors, and one of the founders of the Roatan Humane Society. Everyone on the island wears many hats.
Always the adventurous spirit, I took a gap year and decided to spend 6 months of that on Roatan. That was 10 years ago.
We never sought to become a property managers. We started managing properties for friends that had vacation homes and were displeased with their current management companies. Over the years, what started out as a favor to friends has turned into a full time business for both of us.
Over the years, we've come to know the ins and outs of Roatan. We know which fishermen actually catch fish, which car rental company has the best rates, where the best place for a beach wedding is, and where to find the best kept secrets. We want our experiences on Roatan to make your vacation as enjoyable and care free as possible. Just let us know what you want to do on Roatan and let us do the rest.
If you have never been to Roatan before, let us introduce you to this magical paradise we call home. If it's not your first time to our tropical island paradise, let us show you a different side of Roatan.